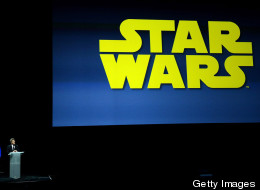 "Star Wars" movies planned yearly, starting in 2015.
LAS VEGAS — Disney is turning "Star Wars" films into an annual summer ritual.
Walt Disney Co. chairman Alan Horn announced Wednesday that the studio would release films set in a galaxy far, far away every year starting in 2015.
The parade of films will start with "Star Wars: Episode VII," directed by J.J. Abrams.
Horn said the studio will then alternate films in the ...
READ THE FULL POST→
Share
Actor has expressed interest in returning to play Obi-Wan Kenobi if standalone
film about the Jedi knight gets go ahead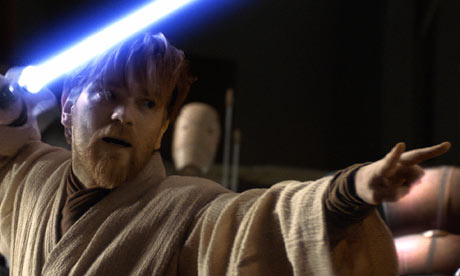 Return of the Jedi … Ewan McGregor wants to reprise his role as Obi-Wan Kenobi in Star Wars spin-off film. Photograph: HO/Reuters