Originally posted by Variety.com
Harrison Ford has been injured on the set of Disney and Lucasfilm's new "Star Wars" movie.
According to Disney, the 71-year-old actor was hospitalized after sustaining a bad ankle injury during filming on Wednesday.
"He was taken to a local hospital and is receiving care," the statement reads.
Ford was at ...
READ THE FULL POST→
Share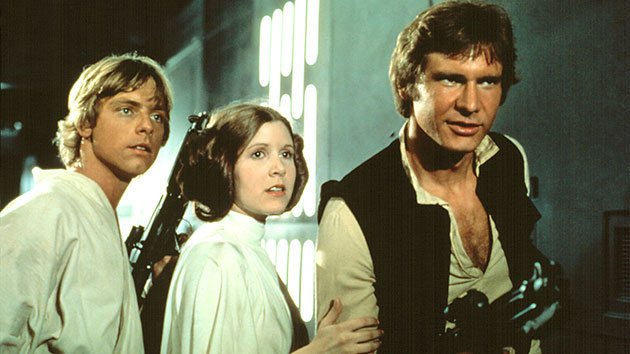 During an appearance at the Television Critics Association press run this weekend, President of ABC Entertainment Group Paul Lee announced that a Star Wars television program might be coming. According to Reuters, ABC execs are looking to work with Lucasfilm to create a show based on Star Wars characters.
"We've started conversations with them," Lee said in Beverly Hills on Sunday. "I have an inkling in my mind, but they have a lot on their plate."
In October 2012, it was ...
READ THE FULL POST→
Share
Actor has expressed interest in returning to play Obi-Wan Kenobi if standalone
film about the Jedi knight gets go ahead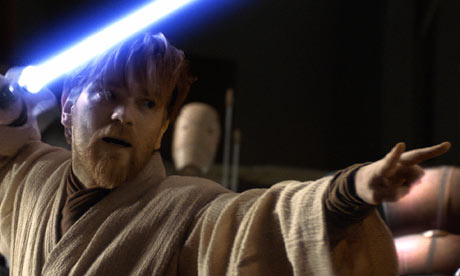 Return of the Jedi … Ewan McGregor wants to reprise his role as Obi-Wan Kenobi in Star Wars spin-off film. Photograph: HO/Reuters