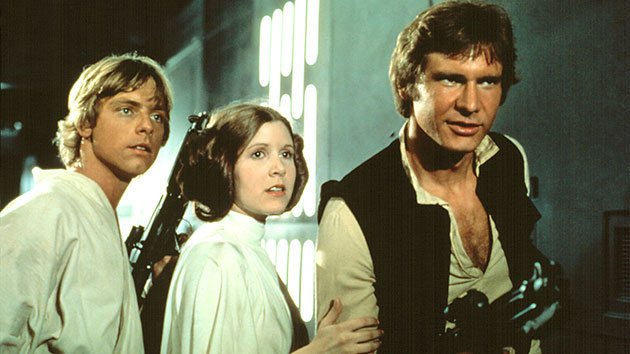 During an appearance at the Television Critics Association press run this weekend, President of ABC Entertainment Group Paul Lee announced that a Star Wars television program might be coming. According to Reuters, ABC execs are looking to work with Lucasfilm to create a show based on Star Wars characters.
"We've started conversations with them," Lee said in Beverly Hills on Sunday. "I have an inkling in my mind, but they have a lot on their plate."
In October 2012, it was ...
READ THE FULL POST→
Share