Published November 07, 2014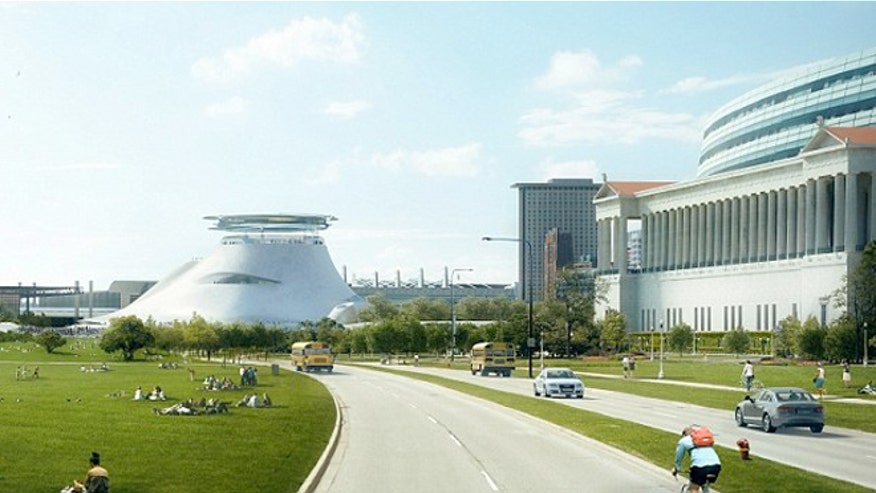 The sketches of Star Wars creator George Lucas' Chicago museum show a flowing white building topped with a hovering ring. The newly unveiled architectural designs for the Lucas Museum of Narrative Art were drawing a range of reaction on Wednesday, from snide comments to forthright admiration.
READ THE FULL POST→
9
NOV
Share
originally posted at recode.net
Audiences first encounter Henry hunched over in his wheelchair, head down, hands clasped firmly together, unresponsive to the world around him.
As soon as a pair of headphones are placed on his head, the 94-year-old dementia patient opens his eyes, sits up straight and begins swaying and humming along with the music. Henry speaks animatedly about his favorite band leader, Cab Calloway, and even begins to emulate the ...
READ THE FULL POST→
1
AUG
Share